As an extension of our acquisition and servicing activities, we offer portfolios for sale to our approved network of buyer partners. Each of our approved buying partners undergoes a due diligence review before approval and participation in any sales activities. Each buyers is required to execute a non-disclosure agreement and provide additional information about their business. Our inventory list is constantly updating. For our current offerings please contact us today.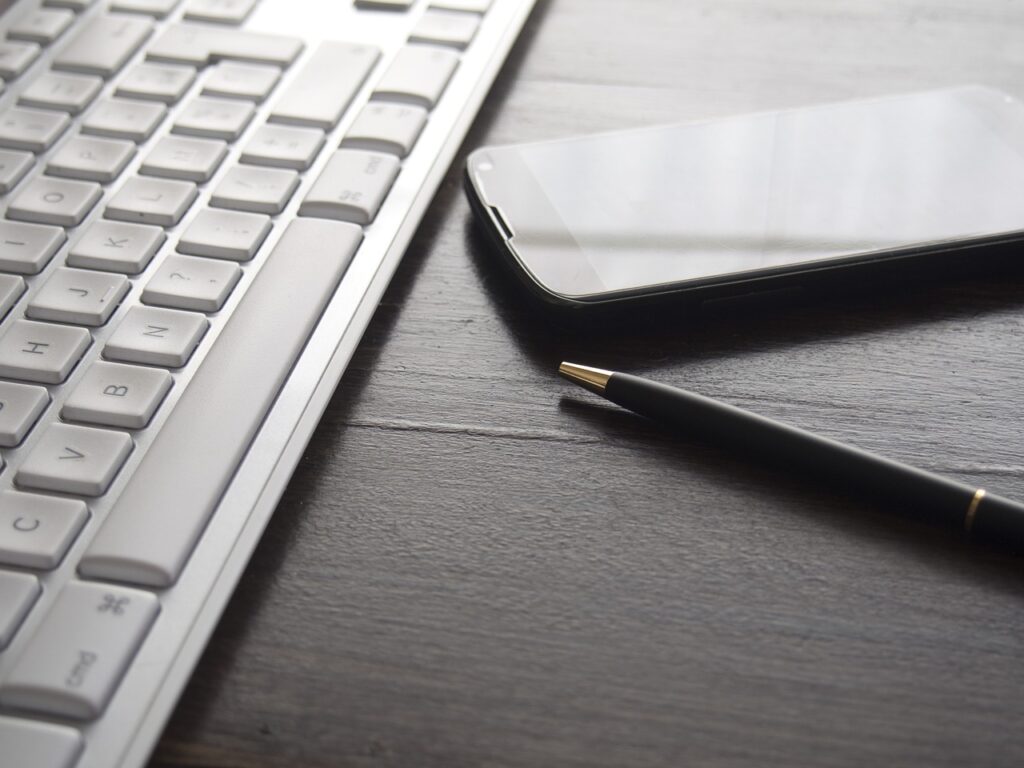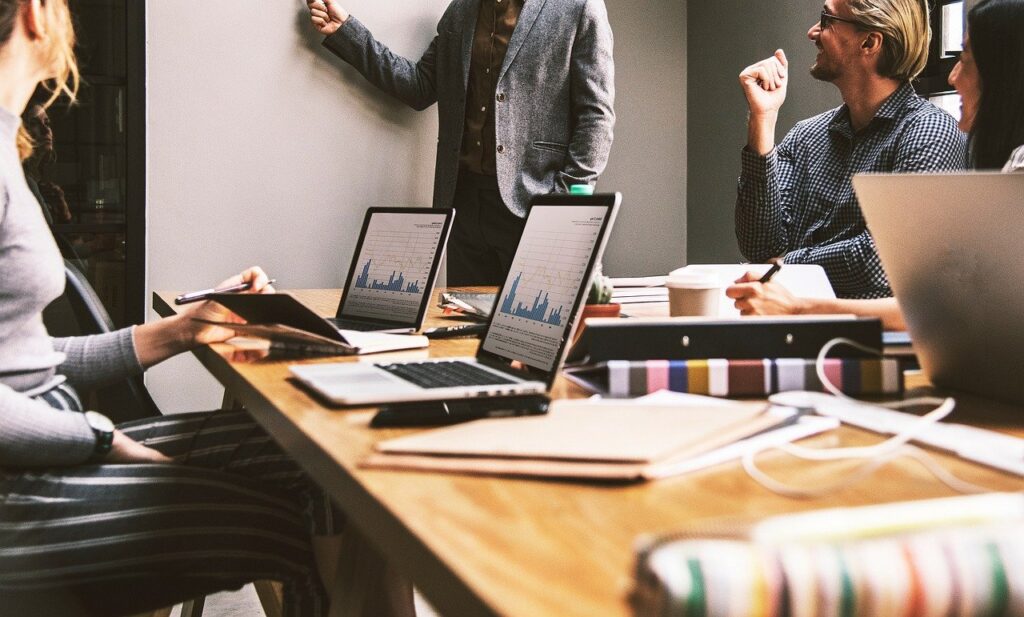 At Business Management Solutions, we can help you through every step of building, running, and operating a business. From new business startup and development, to website design and portfolio management, software and even advanced logistics planning and bookkeeping / accounting / account placements, we do it all. 
We purchase charged-off consumer debt in bulk and can offer your company top dollar for your past due accounts. Contact us today.