Each of our approved buying partners undergoes a due diligence review before approval and participation in any sales activities.
Each buyer is required to execute a non-disclosure agreement and provide additional information about their business.
Our inventory list is constantly updating. For our current offerings please contact us today.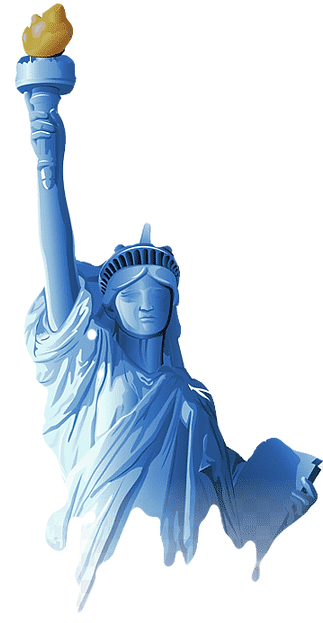 Benefits & Advantages of BMS of NY
Experienced Staff
Reliable Service
Transparent Transactions
Credible Sources
Clear Communication
Acquiring debt portfolios from a reliable source is essential for protecting your financial interests.
Doing so ensures that you are getting 100% documented and verified portfolios at competitive prices.
For investors looking to start small, there's no need to break the bank – you can start with as little as $5,000!
That amount can be increased over time, depending on your individual goals and budget. With these low entry costs, you can avoid exposing yourself to unnecessary risk while still reaping the benefits of investing in debt portfolios.
When you obtain debt portfolios through a reliable source, you also get access to expert guidance throughout the entire process. From researching potential investments to developing effective strategies for maximizing returns, their team of professionals will provide you with the necessary support.
Ultimately, buying debt portfolios through a reliable source gives you peace of mind that your money is being handled responsibly and securely. With their vast knowledge and experience, they make sure your investments are safe and you're getting the most bang for your buck.
Invest with a reliable source today!
Purchase Debt Purchase Debt Purchase Debt